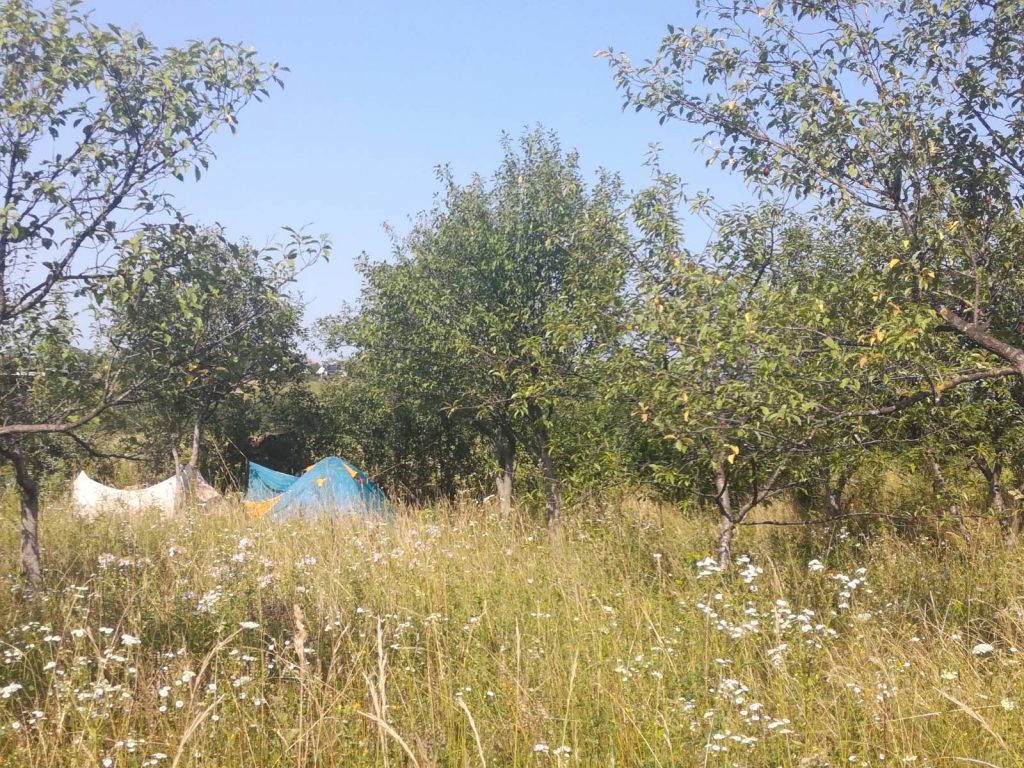 DE
Beyond Voluntourism and Holidarity. Weiße Deutsche Aktivist*innen auf der 'Balkanroute' – (Selbst)Reflexionen
Auseinandersetzung von weißen Aktiven mit deutschen Pässen über ihren Versuch in postjugoslawischen Ländern PoM zu unterstützen. Auch wenn solidarisches Handeln Ziel ist, wird durch die Tätigkeiten das rassistische System weißer Vorherrschaft gefestigt. Der Text ist von 2016 hat aber nichts an Aktualität eingebüßt.
https://reflactionistcollective.noblogs.org/post/category/general/
Krieg vor Gericht – Die Jugoslawien-Prozesse
Zweiteiler über die Prozesse vor dem internationalen Strafgerichtshof zu den Kriegen im Westbalkan. Wer sich bisher noch nicht mit der Geschichte des Landes und der Nachbarn auseinandergesetzt hat, sei diese Doku ans Herzen gelegt. Hier wird ein kleiner Einblick in die Komplexität und die bis heute schwelenden Konflikte sowohl innerhalb als auch zwischen den heutigen Ländern des ehemaligen Jugoslawiens vermittelt (derzeit (März 2023) online nicht verfügbar, soll aber im Mai 2023 wieder ausgestrahlt werden).
https://www.ardmediathek.de/video/mdr-dok/die-jugoslawien-prozesse
Podcast Asyl im Dialog – der Podcast der Refugee Law Clinic
Folge: Brutalität und Menschenrechte auf der Balkanroute (sehr empfehlenswert um sich in die Thematik Push-Backs und die Situation in BiH einzuhören auch wenn der verwendete Begriff 'Balkanroute' und auch 'Balkan' allgemein problematisch ist. Siehe dazu: tbd )
https://open.spotify.com/episode/1Qi6M6zfhPyygt6isrv3M5?si=KSBAOHqFQN2jnsnC7mqnTw&context=spotify%3Ashow%3A0SBHdZe7iRix6omlkdlS1k&dl_branch=1
EN
Are You Syrious
Daily news site about border policy, border regimes and the direct impact of these on people on the run. Short summaries of current developments with links to sources. Highly recommended to get an overview of European (and beyond) developments.
https://medium.com/are-you-syrious
Border Violence Monitoring Network
Network that focuses on the situation of People on the move in the Balkan region. The network publishes monthly push-back reports and explain developments in the region in relation to refugees.
https://www.borderviolence.eu/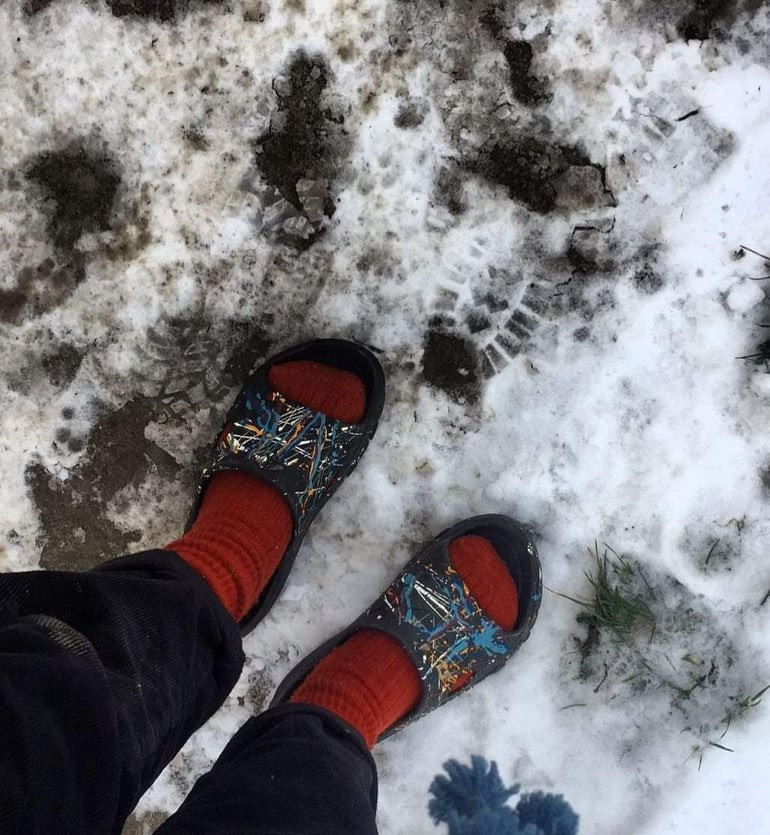 bordermonitoring.eu – monitors and documents the border regime of the European Union and draws attention to violence, repression and legal disputes.
InfoMigrants
Info site with many articles on current developments for refugees and fugitives with focus on the routes to the EU. Updated daily.
https://www.infomigrants.net/en/
Equal Times (Jelena Prtorić 24 February 2021)
Article about different countries along the routes and current (2021) sentiment towards refugees and support structures. Many links to other articles.
https://www.equaltimes.org/along-the-balkan-route-refugees#.YNWyDzqxVGM
Kandvala by Sitara Thalia Ambrosio & Iván Furian Cano
A multimedia reportage that deals with flight and the situation of refugees in Bihać.