The frachcollective was formed at the end of December 2020 after the fire in the Lipa Camp. When the already precarious supply situation collapsed, some people with different backgrounds went to Bihać and started to make an effort to respond to uncovered essential needs. What was originally planned to be a temporary project until the end of March finally turned into a support-structure in Bihać as well as a network of supporters (mostly people that were in BiH with the collective for a while).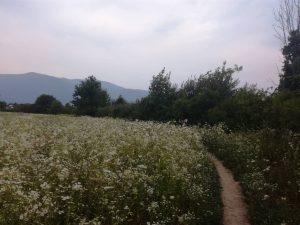 A large part of our resources currently flow into the so-called "distributions". This means the distribution of food, hygiene articles and non-food items (NFI's such as clothes, shoes, sleeping bags, tents, tarpaulins, cell phones, powerbanks, cooking utensils and much more) through which we try to react to the precarious supply situation.
The illegal and violent pushbacks, which the majority of the refugees experience again and again, mostly come with the destruction of all their private property. In order to ensure a supply of NFI's, we organize the collection and transport of NFI-donations to Bihac (mostly in cooperation with other projects and groups). We also try to respond to the situation by providing first aid kits.
Not only is there a lack of medical care facilities, but also a lack of infrastructure and materials needed for the treatment of wounds, infectious diseases and the likes.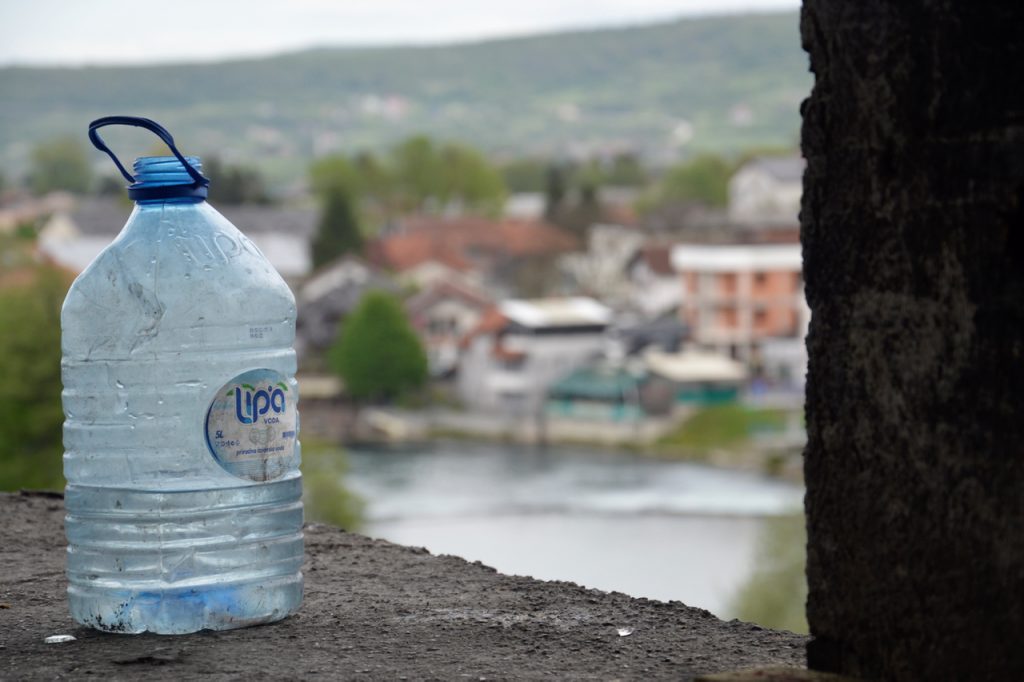 LONG TERM PROJECTS
AND
COOPERATIONS
Since the beginning we have been working with restaurants in Bihać that prepare and distribute food for People on the Move. We mainly support those places financially but sometimes also lend a hand ourselves with cooking or distributing the cooked food if needed. We cooperate with a company from which we receive various products for water purification. In addition to water tanks, we distribute drinking bottles with integrated filters to counteract the health problems caused by a lack of access to drinking water in Bihać and during the Game.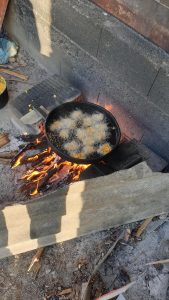 Als frachcollective unterstützen wir die No Border-Bewegung und die Abschaffung des tödlichen EU-Grenzregimes, aller Lager und fordern die Bewegungsfreiheit aller Menschen. Wir verzichten auf Interviews mit People on the Move, wie es etwa das Border Violence Monitoring macht. Indem wir über die Situation vor Ort und Ereignisse berichten, möchten wir dennoch für die Thematik sensibilisieren.