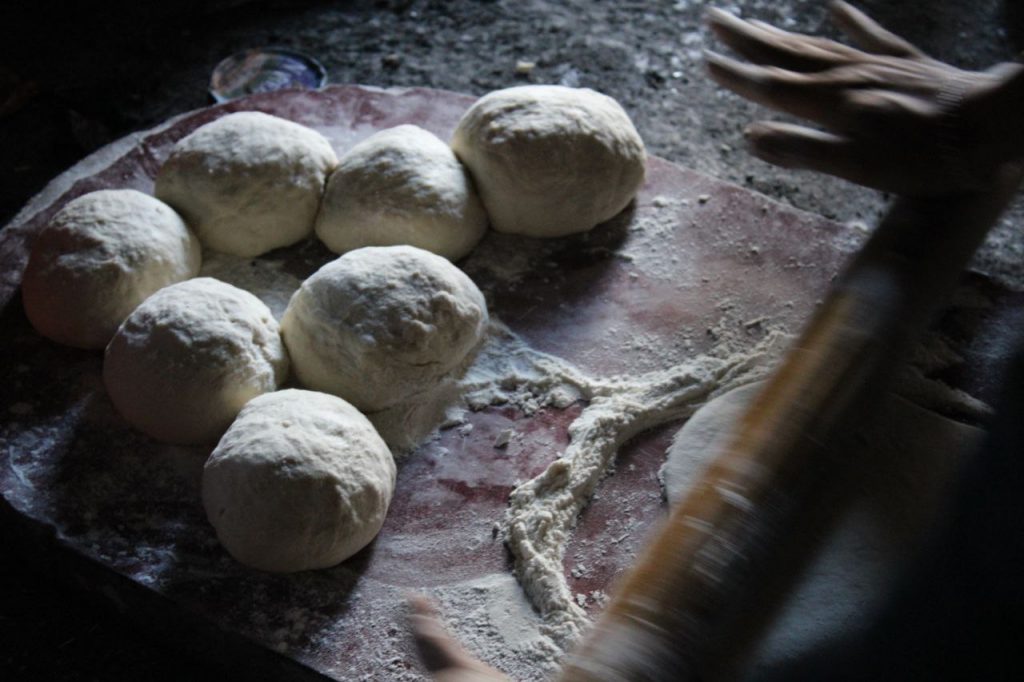 Donations
Unfortunately, what applies to most projects also applies to us: Without money, almost nothing works. To be able to support actions and especially projects of local organizations we depend on your donations. Donation receipts can be issued if necessary, simply indicate your address as the purpose of use.
Another important and valuable part of our support structures are Individuals or groups, who are willing to organize bingo events, cook or do screen printings for donations and inform about the situation at the border. You can imagine organizing something like that, but you need more information? Then please contact us via one of the following channels.
Support
We are currently not looking for new members for our collective. However, this can certainly change again in the future.
Bank account for donations:
frach e.V.
IBAN: DE63 4306 0967 1308 7264 BIC: GENODEM1GLS
Contact us:
frach@immerda.ch
https://www.facebook.com/frachcollective https://www.instagram.com/frachcollective
Twitter: @frachcollective