JOINT ACTION AGAINST THE COLD IN NORTHERN SERBIA
Temperatures are dropping. The freezing winters on the border can be life-threatening, especially for People on the Move (PoM) living in abandoned or demolished buildings and improvised shelters - ,squats'.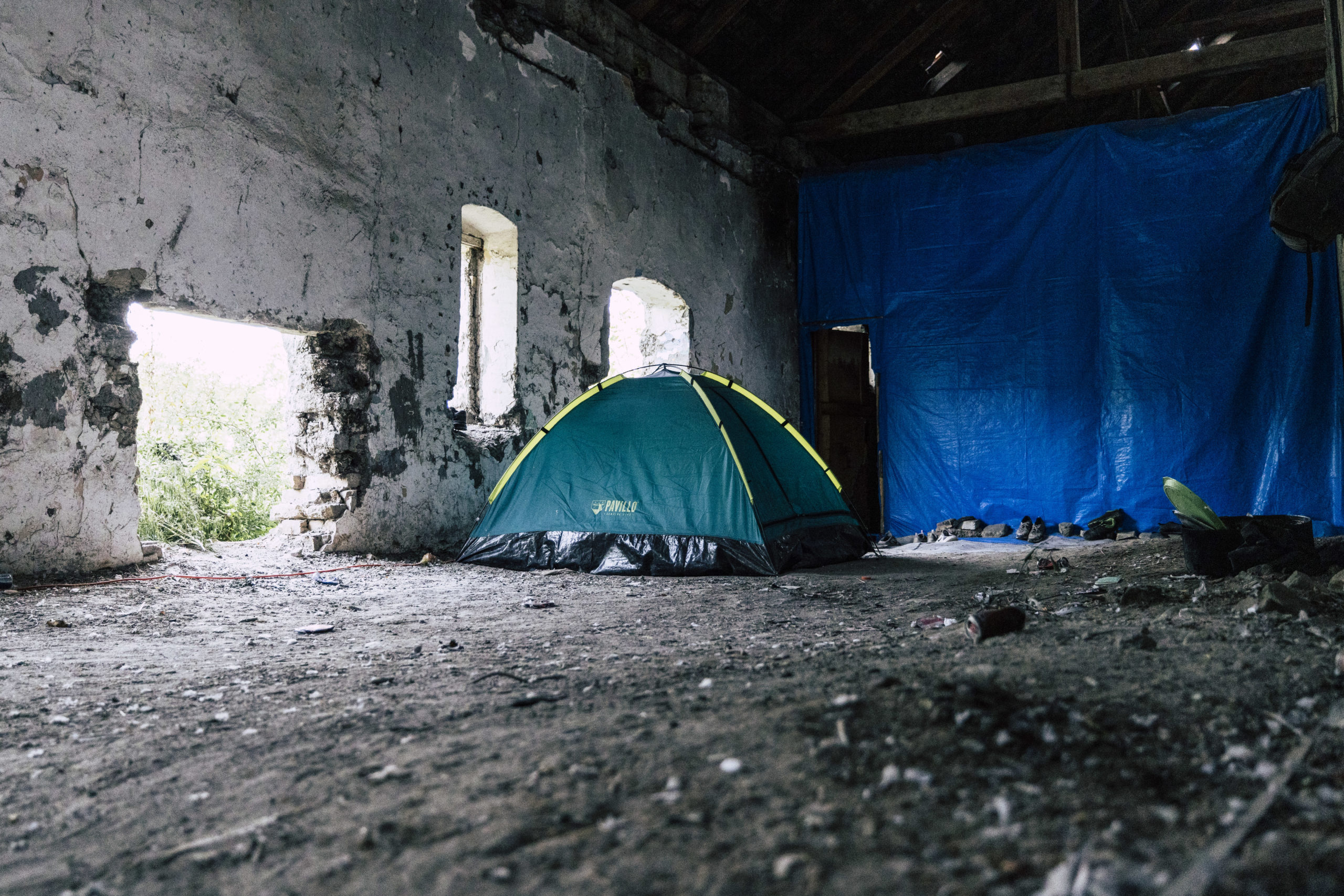 In the coming weeks @collectiveaidorg , @no_name_kitchen , @blindspots.support , @klikAktiv and @frachcollective will join forces to equip squats for winter. Follow us to stay updated on this action and the situation in the northern Serbian border region.
Activists say, the number of people has increased compared to last winter, as more and more people are trying to reach the EU via Serbia and Hungary. At the borders, PoM face harsh living conditions, violence, and violations of their right to seek protection.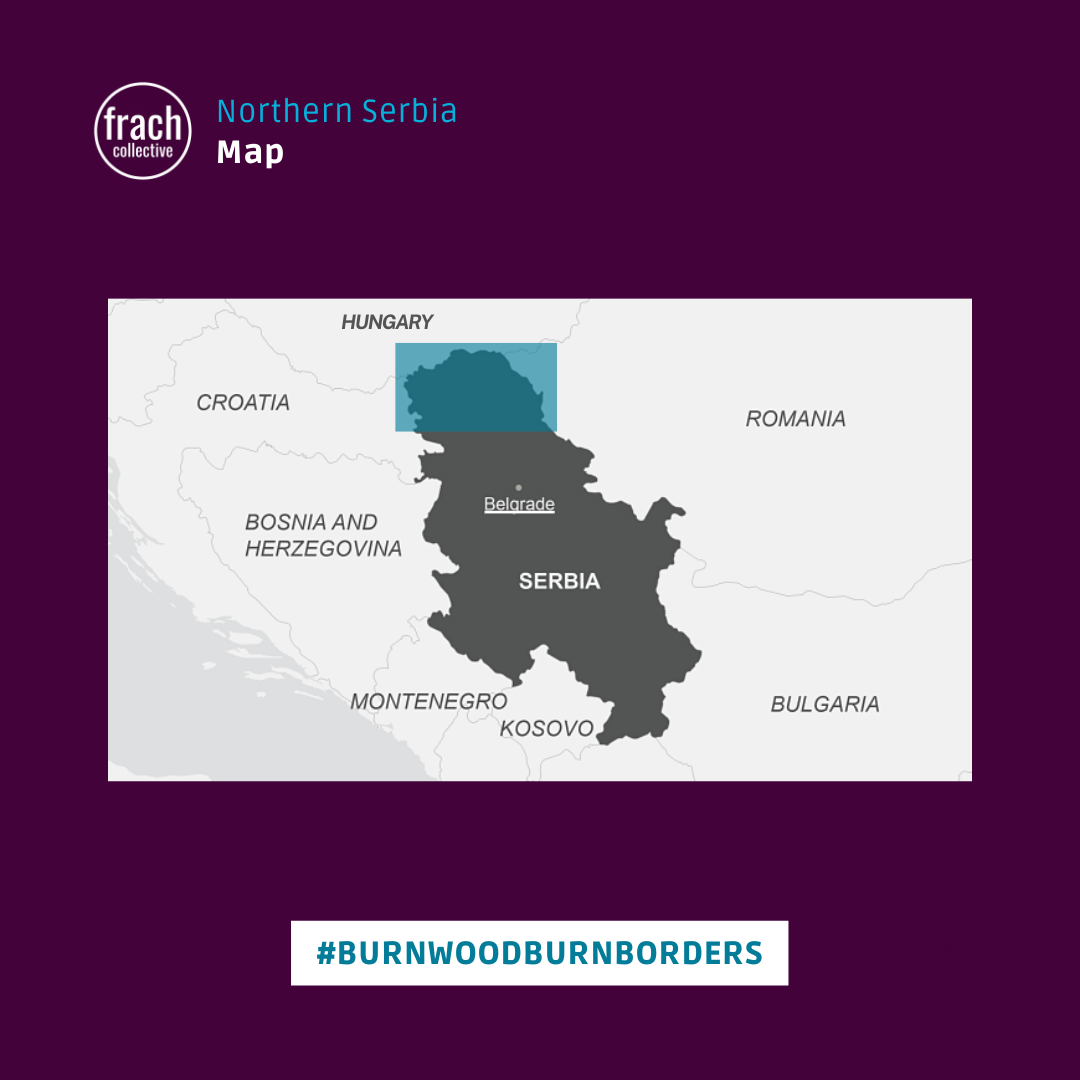 "Pushbacks" - illegal under international law- often go along with brutal violence, humiliation, and intimidation by police against PoM. Serbia borders EU members Croatia, Hungary, and Romania – all are pushing PoM back, denying them their right to seek protection. Pushbacks are a structural part of the EU's racist migration policy.
We condemn all violence against PoM, we condemn the Human Rights violations by EU member states and agencies! We fight against borders and for freedom of movement for everyone. We stand in solidarity with PoM in their struggle to reach the EU.